2023 UEFA Europa Conference League final | Betting tips, predictions & odds
On the 7th of June 2023, West Ham United and ACF Fiorentina will meet in the final of the UEFA Europa Conference League at the Eden Aréna in Prague. In this article, we take a close look at the two clubs and present the strengths and weaknesses of both teams. Who are the favorites in the Europa Conference League final and where can you find the best UECL odds and betting tips?
A victory in the final would not be the first international title for either team, but it would be the first success after a very long time. West Ham United won the European Cup Winners' Cup in 1965 and ACF Fiorentina were successful in the same competition in the 1960/61 season.
---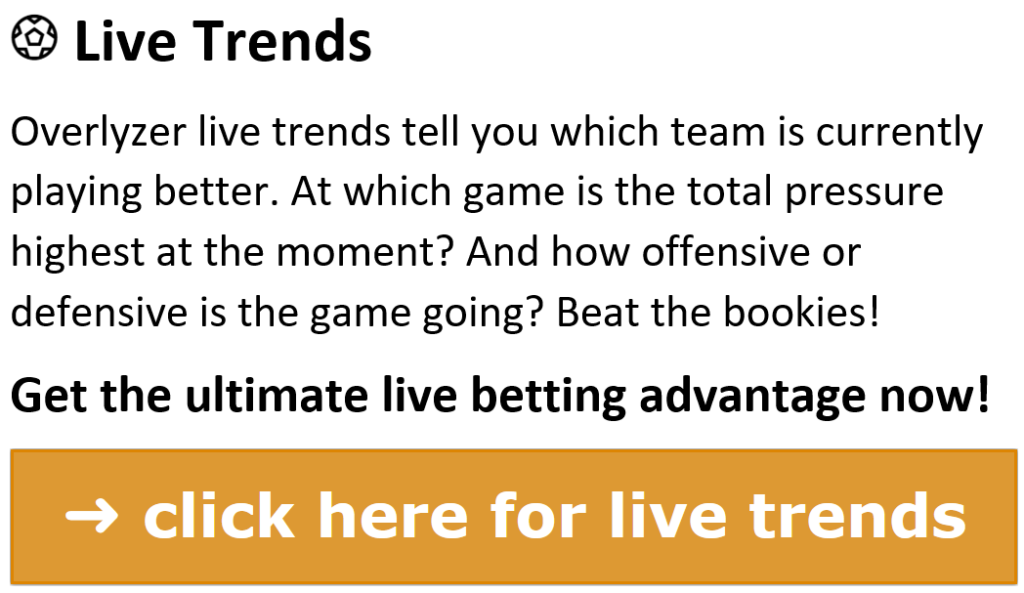 ---
Latest betting odds on the 2023 Europa Conference League final

Bet365, our bookmaker test winner, doesn't have a favorite in this match. A win on West Ham United has the slightly lower odds of @2.50 compared to the @2.80 you get for an ACF Fiorentina win. A draw will bring 3.20 times the stake.
Europa Conference League Betting at bookmaker 22Bet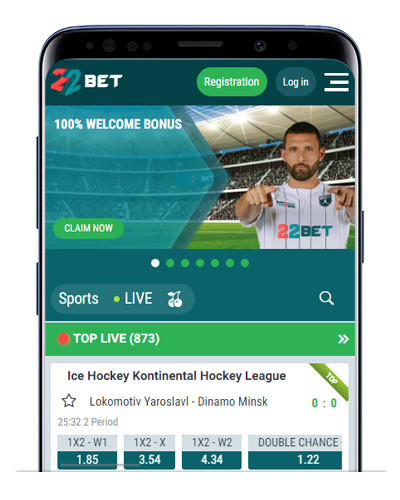 22Bet offers sports betting with high stakes and win limits. In addition, the betting company has a wide range of bets available. Customers who play with higher stakes and do not want to compromise on the betting selection will find 22Bet a great choice!
22bet Review
Sign up with 22BET and get 122 € Bonus
---
Mediocre performances in the league, strong in the European Cup
Both teams are in the no-man's land in their respective league tables. ACF Fiorentina had a really strong run from mid-February to mid-April, where the club did not lose 14 matches in a row and won nine consecutive games. This was followed by a few slip-ups against weaker opponents, such as a 3-2 defeat against Monza, but overall the club can be quite satisfied with its performance in the recent months.
In recent weeks, coach Vincenzo Italiano's focus has been increasingly directed towards the UEFA Europa Conference League and the Italian Cup. He changed his squad a lot and gave his key players a rest in Serie A. The substitutes also showed that the squad has plenty of depth.
West Ham United, on the other hand, have struggled in the current Premier League season and have been far less consistent than in the previous two seasons, when they finished a strong sixth and seventh respectively. In the UEFA Europa Conference League, on the other hand, they have performed well, although most of their opponents are at least one step below the Premier League club.
Fiorentina eliminated Braga by an aggregate score of 7-2 on their way to the UECL final in the knockout stages and then had no trouble with Sivaspor either (5-1). After a 4-1 home win in the quarter-finals, they could afford a 3-2 defeat in the return leg against Lech Poznan before the semi-final against FC Basel was decided only in the last minute of extra time.
Even though the result was very close, our Overlyzer chart proves that Fiorentina were clearly the better team in the second leg against FC Basel and deserved to advance to the final. With our betting tool Overlyzer you can find great opportunities for interesting live bets every day! If you want to improve your betting odds, ➜ get our full version.
---
Team comparison
In favor of ACF Fiorentina:
+ Great squad depth with many rested players
+ Lots of options on the bench
+ No major weak points in the team
+ Sofyan Amrabat is a good leader in defensive midfield
+ Arthur Cabral is a reliable goal scorer
In favor of West Ham United
+ Better individual players
+ Lucas Paquetá performs strongly in attacking midfield
+ Pablo Fornals showed his best games in this competition
+ Declan Rice has a lot of quality in defensive midfield
ACF Fiorentina – West Ham United Under Prediction
West Ham United were much more attack-minded than in the Premier League in most of their international matches this season, for example, using a heavier pressing style than in the domestic league. This also resulted in the Hammers winning more balls high up the pitch than any other team in this competition. However, Moyes is a very pragmatic coach who will most likely act a bit more cautiously in the final, which is why we rather prefer an under bet. However, Fiorentina are somewhat error-prone in the defense, so this pick is not a firm recommendation.

ACF Fiorentina – West Ham United Prediction
It is a bit difficult to pick a favorite in this match. However, we think that in the end the slightly higher quality of the individual players at West Ham United could be the deciding factor and thus we bet on a win for the Premier League club. With Declan Rice and Lucas Paquetá, there are two outstanding players in midfield. Coach Moyes also has a lot of experience and will prepare his team well for the final.

ACF Fiorentina – West Ham United Correct Score Bet
We bet on a narrow victory with a one-goal margin. We opt for a 1-0 win for West Ham United, as it is quite possible that both teams will play very cautiously and we will not expect to see too many scoring opportunities. However, we cannot find a big difference in quality between the two teams, so we will play this betting slip rather cautiously.

FAQ – Questions and answers about the 2023 Europa League final between ACF Fiorentina – West Ham United
When does the 2023 UEFA Europa Conference League final start?
The UEFA Europa Conference League final will take place in Prague on the 7th of June 2023. Kick-off is at 7 pm GMT.
Where will the 2023 UEFA Europa Conference League final take place?
The UEFA Europa League Final will take place at the Puskás Aréna. The home ground of the Hungarian national team was re-opened in 2019 and holds 67,155 spectators.
Who will win the 2023 UEFA Europa Conference League?
There will be no clear favorite in the Europa Conference League final this year. At best, we see slight advantages for West Ham United, as coach David Moyes' team has the slightly better individual players.
Who are Fiorentina´s best players?
Defensive midfielder Sofyan Amrabat is as good a leader as you could wish for. Striker Arthur Cabral is also in fine shape. The Brazilian has already scored seven goals in the 2023 UEFA Europa Conference League this season.
Who are West Ham United´s best players?
West Ham United have two key players in midfield. Defensively, captain Declan Rice is already very seasoned despite his 24 years and is considered a complete player without weaknesses. The Brazilian international Lucas Paquetá is responsible for the creative moments.
What are the Fiorentina West Ham betting odds?
Our bookmaker test winner Bet365 does not pick a clear favorite in this final. For a Fiorentina win you get odds of @2.80, for a West Ham United win you get 2.5 times your stake. A draw has odds of @3.20.