Belgium vs. Canada Prediction, Betting Tips & Odds | World Cup 2022
One of the many highly interesting matches in Group F is the game between Belgium and Canada. The match will take place on Wednesday, November 23, 2022 at 7pm GMT at the Ahmed Bin Ali Stadium in al-Rayyan.
We provide you with the best Belgium – Canada tips and odds, analyze the squads of both teams and offer you a preview of the match.
For many years, Belgium have always been regarded as a dark horse to win the World Cup. However, it was never enough for the big hit.
Nevertheless, Belgium is coming to Qatar with the greatest success in the association's history under their belts: In 2018 in Russia, the team finished third, which was their best result at a World Cup. Canada meanwhile will be making only their second appearance at a World Cup since 1986.
Latest betting odds Belgium vs. Canada
Belgium are considered the odds-on favorites against the inexperienced Canadians. Our top bookie Bet365 offers odds of @1.40 for a Belgium win. A draw brings 4.9 times the stake at Betsson, a win by the Canadians would even bring odds of @8.30.
---
Fun Fact: Canadian coach John Herdman is the only team manager at the 2022 World Cup who made the transition to the men's professional game via women's teams. Born in England, Herdman previously coached the women's national teams of New Zealand and Canada.
---

---
Top Bookmaker for World Cup Betting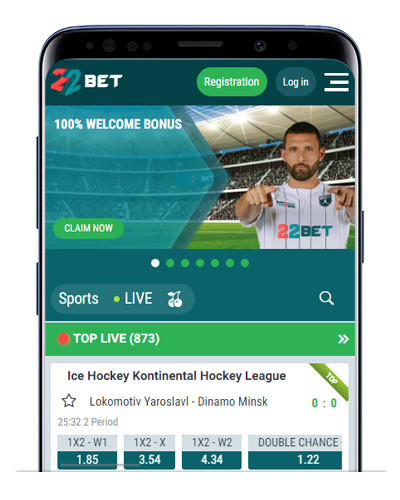 22Bet offers sports betting with high stakes and win limits. In addition, the betting company has a wide range of bets available. Customers who play with higher stakes and do not want to compromise on the betting selection will find 22Bet a great choice!
22bet Review
Sign up with 22BET and get 122 € Bonus
---
World Cup 2022 Betting Belgium vs. Canada
---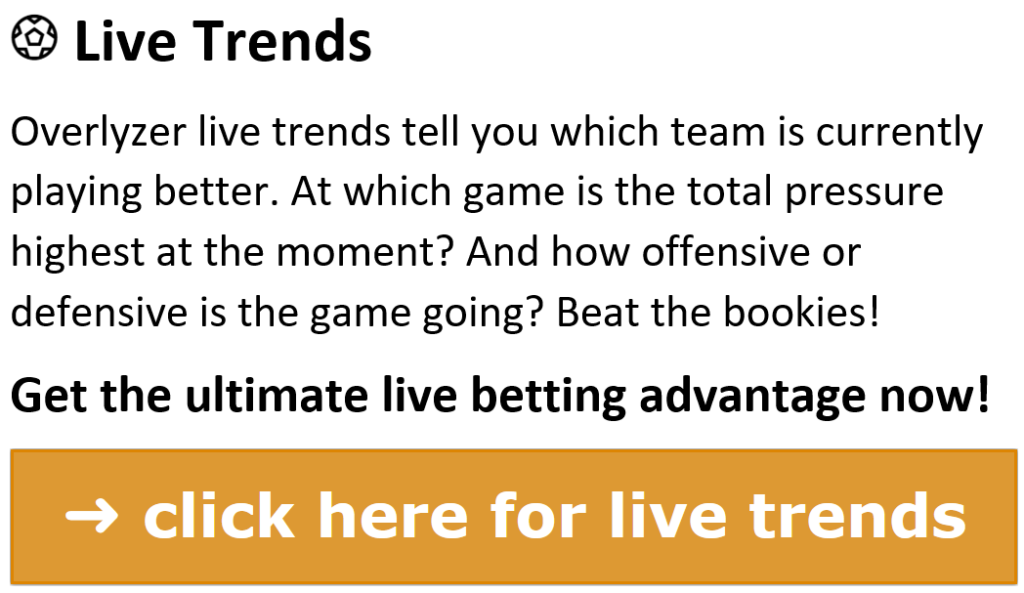 ---
Belgium World Cup 2022 preview
Once again, the Belgians are coming to a World Cup with an extremely powerful squad.
While absolute top talents, such as Charles de Ketalaere from AC Milan or Amadou Onana from Everton, are still a bit of an unknown factor in the Belgian lineup, the hopes of the 2018 World Cup bronze medalists rest above all on stars like Kevin de Bruyne, Romelu Lukaku, and Thibaut Courtois, who is arguably the best goalkeeper in the world.
For players like Toby Alderweireld, Jan Vertonghen, Axel Witsel, Dries Mertens and Eden Hazard, this could be their last World Cup. They were once all part of Belgium´s "golden generation".
The team has been coached by Spaniard Roberto Martínez for more than six years now and is therefore perfectly attuned. However, Martínez has come in for a bit of criticism because he usually plays with a three-man backline, and some observers believe that Belgium does not have the ideal squad for this formation in 2022.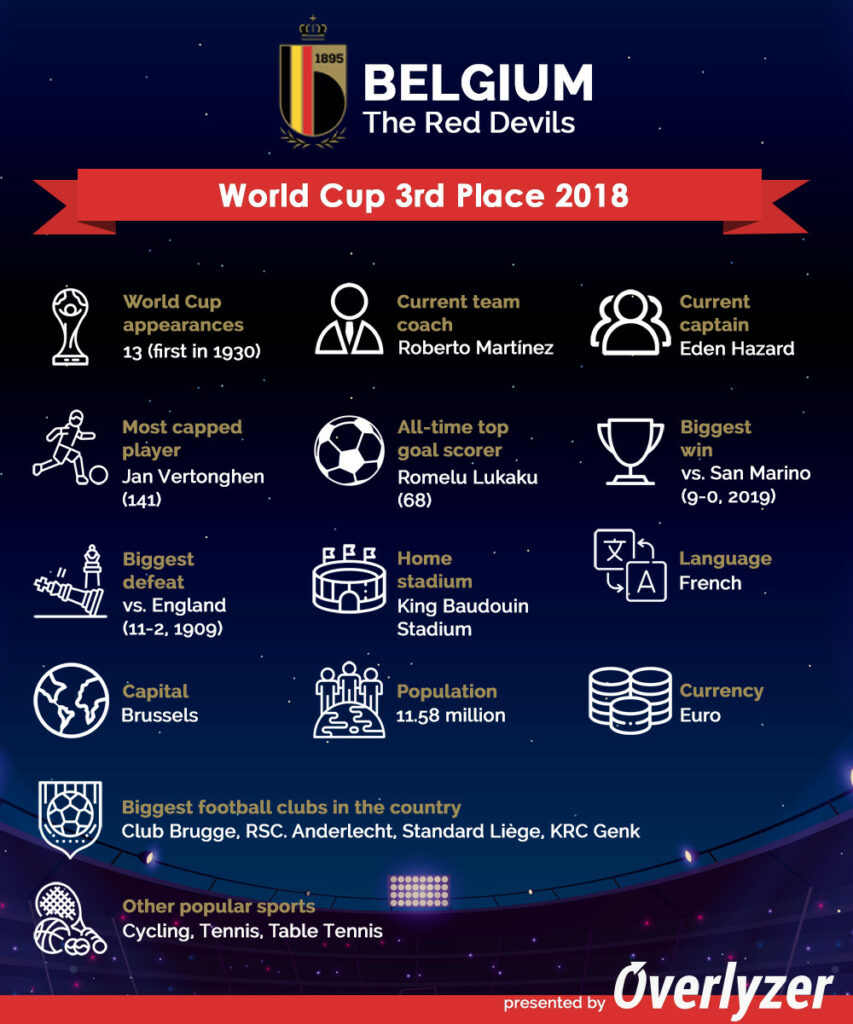 ---
However, Belgium's midfield alone is worthy of praise. In the center, for example, Onana and Witsel played defensively and Hazard and De Bruyne offensively in the 1-0 UEFA Nations League defeat to the Netherlands. Players like Tielemans and the physically strong Vanaken were only on the bench.
However, the Belgians already have one confirmed high-profile dropout: AC Milan right winger Alexis Saelemakers will miss the tournament due to a torn medial ligament.
> Read all about Belgium´s World Cup squad
Belgium last three matches
| | | | | | | | |
| --- | --- | --- | --- | --- | --- | --- | --- |
| Date | Opponent | Venue | Result | XG | Possession | Accuracy | Duels won |
| 14/06/2022 | Poland | A | 1 – 0 | 0.92 : 1.17 | 67.34% | 90.78% | 48.99% |
| 22/09/2022 | Wales | H | 2 – 1 | 2.30 : 0.64 | 68.26% | 90.73% | 52.86% |
| 25/09/2022 | Netherlands | A | 0 – 1 | 1.52 : 1.67 | 56.43% | 87.08% | 44,91% |
---
Canada World Cup 2022 preview
Canada is usually associated with ice hockey, but what the Canadian federation has achieved in recent years was quite impressive. The Canadians worked clearly according to their plan, developed players excellently, resulting in numerous exports to Europe, some of whom have already matured into real stars.
Foremost among them are striker Jonathan David of Lille and winger Alphonso Davies of Bayern Munich. The two young stars are already the faces of a new generation in Canada and are also creating a little soccer hype – just in time for the 2026 World Cup, which Canada will host together with Mexico and the USA.
Tactically, the team is also well adjusted. The fact that the Canadians have a good level of physicality will also not be a disadvantage in this difficult group.
Coach Herdman leaves himself open to a regular formation and it is always difficult to predict which system Canada will play with. Sometimes it's a 4-3-3, other times a 4-4-2, then a system with a three-man backline, such as a 3-5-2.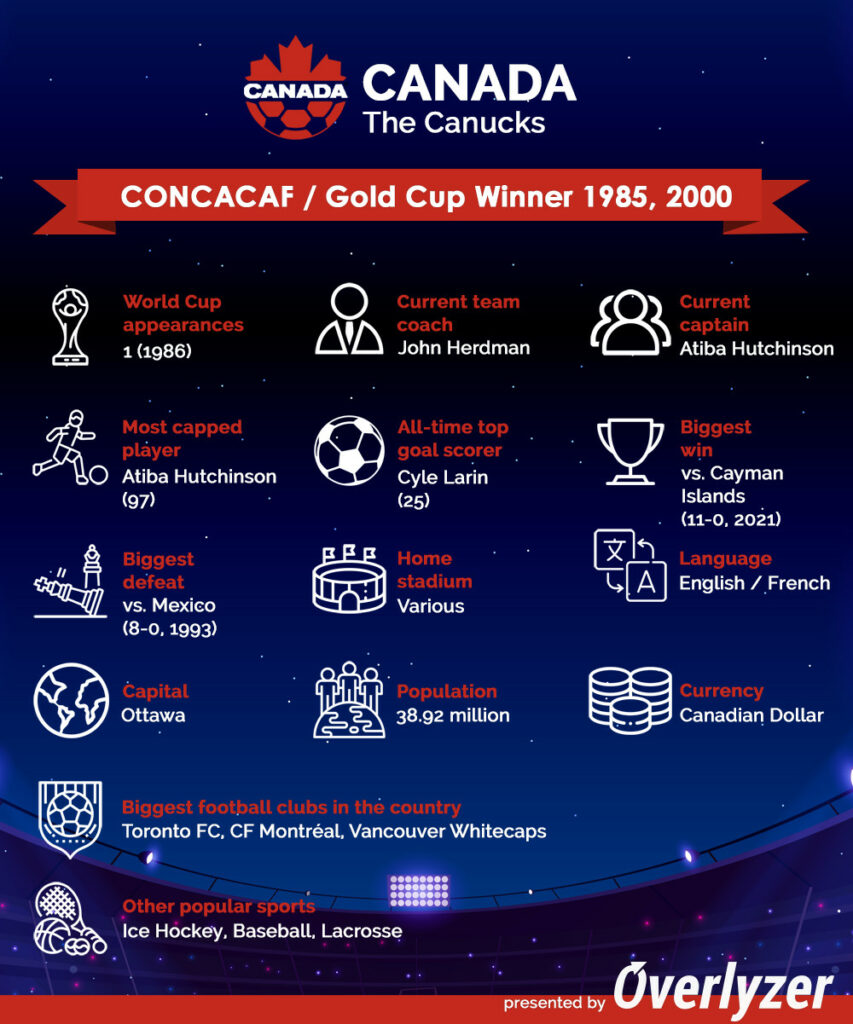 ---
The team has also shown what it is capable of in its test games. The two tests in September are a good example: against World Cup host Qatar, they won 2-0, which should have been even higher according to expected goals.
This was followed by a 2-0 defeat to Uruguay, but Canada were the better team and scored more Expected Goals than the South Americans. The Canadians' lack of ruthlessness and inexperience – especially going into a major tournament – could be one of their disadvantages against the "renowned" teams.
> Read all about Canada´s World Cup squad
---
Team comparison Belgium vs. Canada
In favor of Belgium:
+ Several brilliant world-class players like De Bruyne or Lukaku
+ Thibaut Courtois is probably the best goalkeeper in the world
+ High squad density with numerous upcoming talents
+ Coach Martínez has been in charge for over six years and knows his team inside out
+ The lack of tournament routine on the part of the Canadians
In favor of Canada:
+ Two absolute top players in David and Davies
+ Winning mentality and tactical flexibility
+ Due to some recent defensive inconsistencies, Belgium ran a bit above expectation
---
The last duel
Belgium and Canada have only met once before: a friendly match in Ottawa, Canada, in 1989 was won 2-0 by the Canadians. Most of the players who will be involved in the second clash in 2022 were not even born then…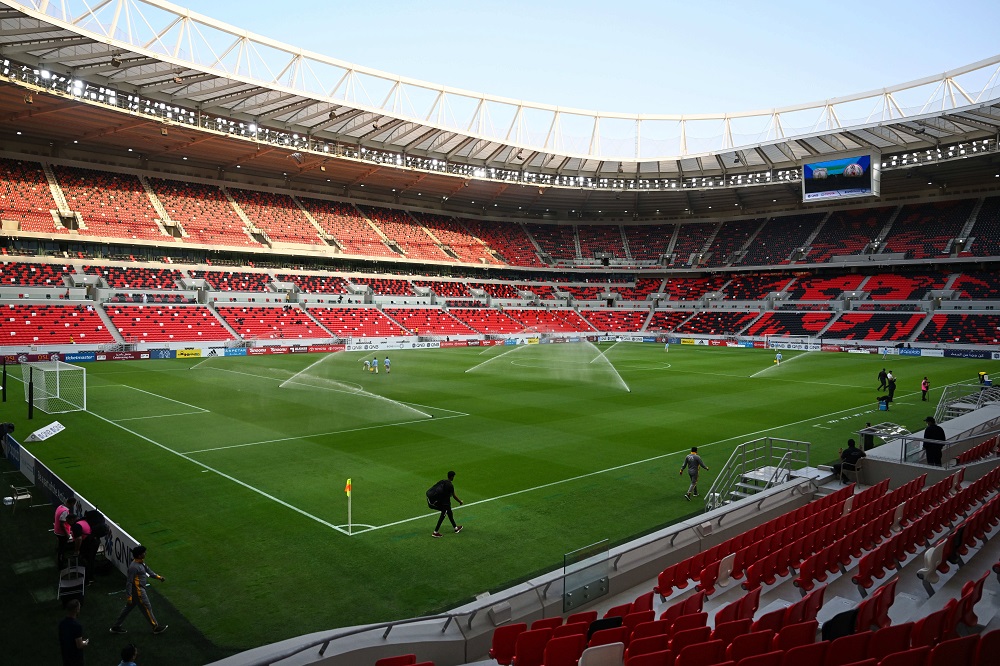 ---
Group F Match Fixtures
Date
Time
(local)
Group
Stadium
Match
Result
Nov. 23
1 p.m.
F
al-Bayt
Morocco – Croatia
Nov. 23
10 p.m.
F
Ahmed bin Ali
Belgium – Canada
Nov. 27
4 p.m.
F
al-Thumama
Belgium – Morocco
Nov. 27
7 p.m.
F
Khalifa International
Croatia – Canada
Dec. 1
6 p.m.
F
al-Thumama
Canada – Morocco
Dec. 1
6 p.m.
F
Ahmed bin Ali
Croatia – Belgium
➜ World Cup 2022 fixtures
---
Belgium – Canada Over Under Tip
Belgium have always been defined by their strong attack. When the "Red Devils" play, there is always something going on and they act very purposefully and directly.
However, this is an approach that Canada also follows, also because they are used to it from everyday life. In CONCACAF, the Canadians tend to meet small teams that they simply have to dominate. Therefore, the Canadians are usually more of an "over"-team.

In the match between Belgium and Canada, we expect a lively encounter with numerous scoring opportunities – and probably also goals. Both teams are not holding back, want to attack and also provide the attacking dynamics for spectacular games.

---
Belgium – Canada Match Prediction
In this match, there seems to be a clear similarity to the second match of the group Morocco – Croatia: Belgium have a big advantage over Canada in terms of experience in major tournaments. Just like the Moroccans against Croatia, Canada would also have the skills to challenge the heavy favorites.
However, Belgium have much more experience at major tournaments and they know how to deal with stressful situations much better than the underdog.
Accordingly, we bet on a Belgium victory here. However, Canada should not be underestimated after that: John Herdman's team has the potential to surprise in this group.
It would also not be surprising if Canada could at least at times pose problems for the highly favored Belgians. Nevertheless, Belgium should get three points out of their first game in this tournament.

---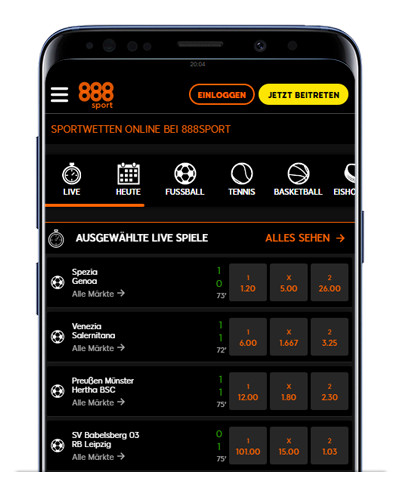 A reliable online betting platform provided by dedicated in-house built software, and a consistently attractive offer of popular and interesting sports make Betsson a favourite sports betting provider for many players worldwide.
Betsson Review
Sign up with Betsson and get 10 €/$/£ Free Bet
---
Belgium – Canada Correct Score Bet
We expect an exciting, fast and thrilling match in the duel between Belgium and Canada. The two teams are known for spectacle and Canada will be keen to sell itself as dearly as possible in its World Cup comeback after a 36-year absence.
Therefore, we expect this match to be one of the most interesting ones in the first round of the World Cup group stage.
Our bet is a 3:1 win for Belgium, in which the Expected Goals values of both teams could possibly be even higher in the end, because there will be so many scoring opportunities.

---
FAQ – Questions and answers about Belgium – Canada at the World Cup 2022
When does Belgium – Canada start?
The Group F match between Belgium and Canada will take place at Ahmed Bin Ali Stadium in al-Rayyan on November 23, 2022, at 7 pm GMT. Belgium will face Croatia at the same stadium on the final day of group play.
Where will Belgium – Canada be broadcasted?
In the United Kingdom the game between Spain and Costa Rica can be watched live on the BBC. In the United States Fox Sports will be the place to watch the game and in Canada the match will be aired on TNS. In Belgium, RTBF and VRT own the broadcasting rights.
Who are Belgium's best players?
Thibaut Courtois, the 30-year-old goalkeeper from Real Madrid, is probably the biggest star of the Belgian national team. Other world-class players include Manchester City's Kevin de Bruyne and Inter Milan's Romelu Lukaku.
Who are Canada's best players?
Canada's two major stars are Alphonso Davies of Bayern Munich and Jonathan David of LOSC Lille, both just 22 years old. In the meantime, however, most Canadian players are playing in Europe or for the two big Canadian MLS clubs from Montreal and Toronto.
What are the Belgium Canada betting odds?
British bookmaker Bet365 considers Belgium – one of the dark horses at the 2022 World Cup – as a big favorite: A win by the Belgians brings odds of @1.25. For a draw, the bookmaker offers odds of @5.50 and a win by the Canadians would bring 12 times the stake.