Mexico vs. Poland Prediction, Betting Tips & Odds | World Cup 2022
The crucial Group C clash between Mexico and Poland will take place on Tuesday, 22 November 2022 at 4pm GMT at Stadium 974 in Doha.
Here you can find a preview of the match and the most interesting Mexico – Poland tips and predictions.
Mexico and Poland are considered by the bookmakers to be practically equal contenders for the second place behind Argentina in Group C. Hardly anyone believes that Argentina will allow itself to be robbed of the group victory, but the battle for second place is likely to be decided between these two teams, which means that the match already has a pre-decisive nature.
Latest betting odds Mexico vs. Poland
According to the World Cup betting odds, the clash between the team from Central America and the team led by superstar Lewandowski will be one of the closest matches of the entire World Cup group stage.
Top bookmaker Betsson offers best odds of @2.75 for a Mexico win and @3.15 for a draw. Odds for Poland are very slightly higher : For a win by the only European squad in Group C, 2.82 times the stake are offered.
---
Fun fact: Mexico have always participated in the last seven World Cups and have qualified for the round of 16 every time. However, that was always the end of the line, as Mexico never advanced to the quarterfinals.
---

---
Top Bookmaker for World Cup Betting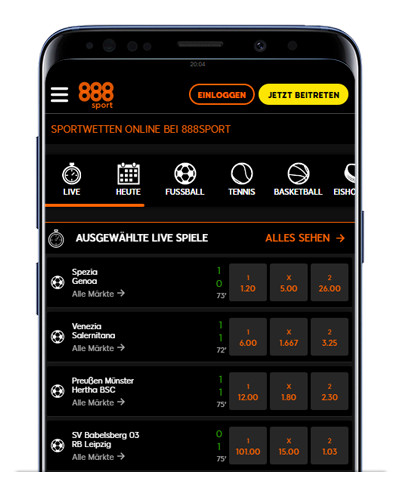 A reliable online betting platform provided by dedicated in-house built software, and a consistently attractive offer of popular and interesting sports make Betsson a favourite sports betting provider for many players worldwide.
Betsson Review
Sign up with Betsson and get 10 €/$/£ Free Bet
World Cup 2022 Betting Mexico vs. Poland
---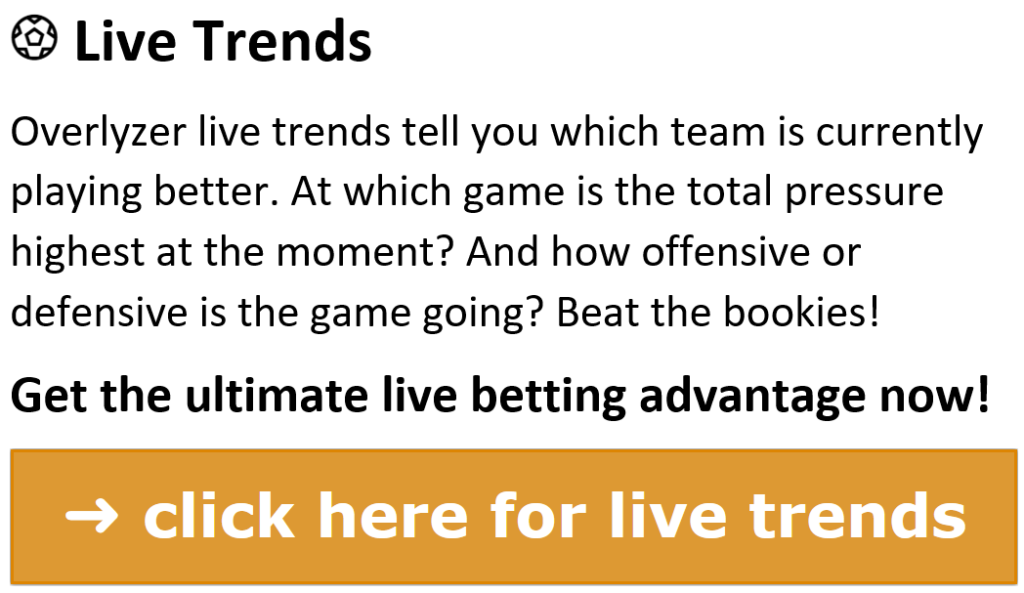 ---
Mexico World Cup 2022 preview
Mexico is one of the most difficult countries to assess in the run-up to the 2022 World Cup. This is because coach Gerardo Martino used a lot of players in the last few years and tried many different approaches. In addition, some star players were sidelined for a long time.
The team was therefore not well rehearsed and the defeats to Paraguay and Colombia in particular – both of which were better teams – hurt. Mexico is currently complaining about a lack of efficiency and the required self-confidence in front of goal.
However, if the Mexicans manage to get all their stars on the pitch, this will be a truly powerful squad.
Edson Álvarez from Ajax Amsterdam is a strong midfield organizer. In the attack, the agile Hirving Lozano from Napoli and the unfortunately too often injured Raúl Jiménez from Wolverhampton Wanderers are the key players.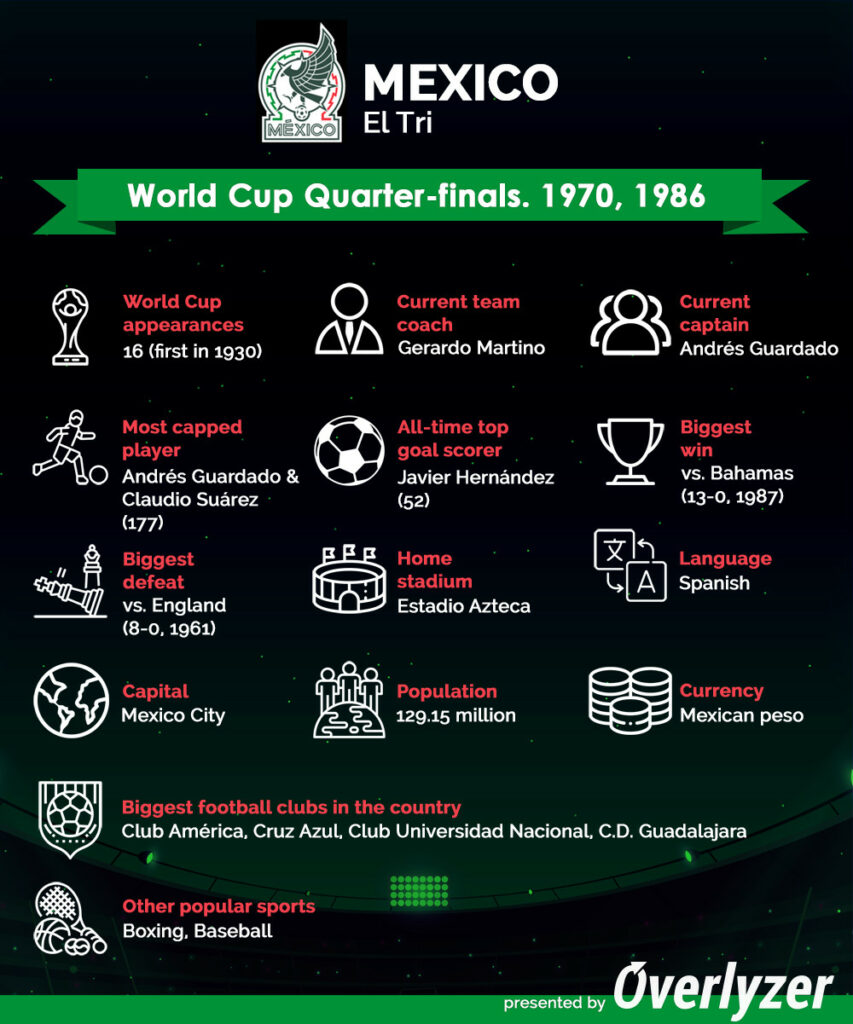 ---
Nevertheless, Mexico have problems in the defensive line, which drops in quality compared to the rest of the team. This could become an issue against the Poles in particular, especially since Robert Lewandowski always makes the most of his chances.
> Read all about the Mexico´s World Cup squad
Mexico last three games
| | | | | | | | |
| --- | --- | --- | --- | --- | --- | --- | --- |
| Date | Opponent | Venue | Result | XG | Possession | Accuracy | Duels won |
| 01/09/2022 | Paraguay | H | 0 – 1 | 2.04 : 0.62 | 73,91% | 86,93% | 49,03% |
| 25/09/2022 | Peru | N | 1 – 0 | 0.79 : 0.46 | 46,80% | 81,66% | 51,64% |
| 27/09/2022 | Colombia | N | 2 – 3 | 1.44 : 0.73 | 41,03% | 83,23% | 40,78% |
---
Poland World Cup 2022 Preview
In Poland, all eyes are naturally on striker Robert Lewandowski. The FC Bayern Munich record goalscorer recently proved at FC Barcelona that he is extremely adaptable and does not need a long period of time to get used to his surroundings. This should now also apply at the World Cup.
However, the style of play adopted by team boss Czeslaw Michniewicz does not suit their top striker at all. The Poles are more focused on tactical discipline and defensive stability.
In 2022, the team had less possession than its opponents in almost every match. Only in the 2-1 win over Wales in June 2022 did the Poles manage to get just under 55% possession.
The expected goals statistics show that the Poles usually don't need many clear-cut chances to turn them into goals. This is partly thanks to Lewandowski, of course, but also to strong midfielders, such as Napoli´s Piotr Zielinski.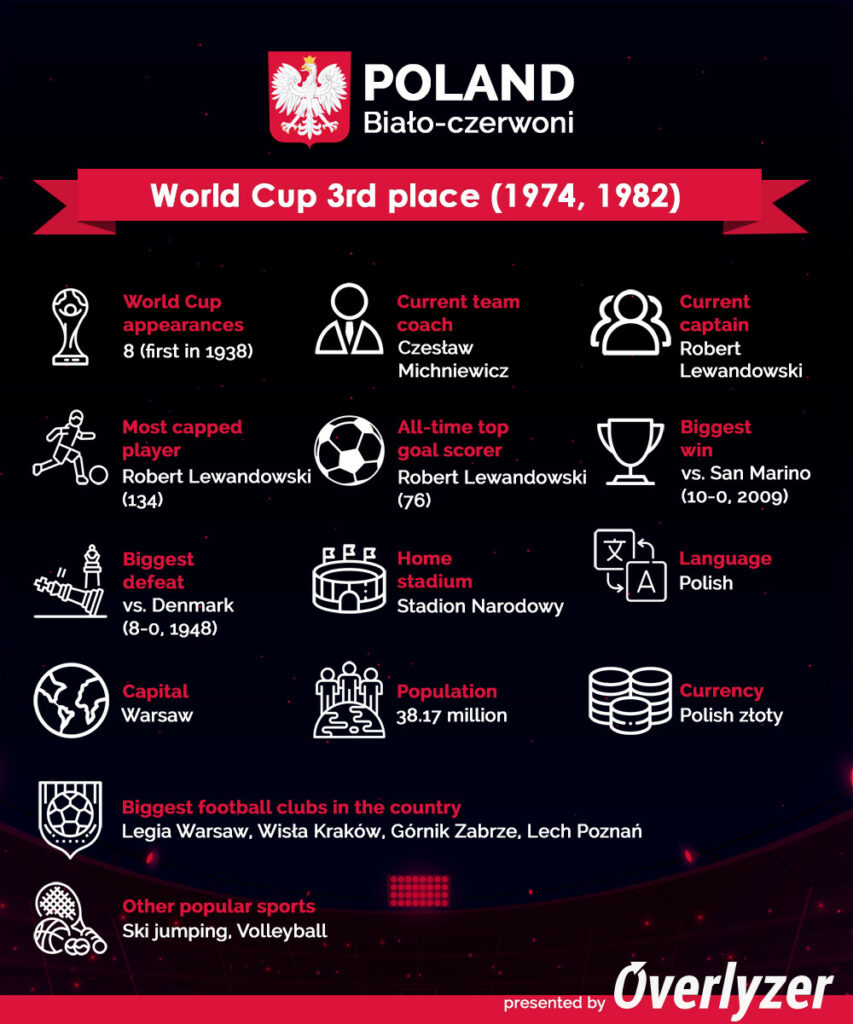 ---
In addition, Poland have two young, confident players on the wings in Zalewski and Kaminski. The downside is that classic wingers have no place in Michniewicz's 3-5-2 system.
Thus, not all players are always well integrated in the Polish team. There is often criticism about depriving some talented players of their strengths. And so it could well come down to the fact that the luck or misfortune of the Poles will once again depend on Lewandowski.
> Read all about the Poland´s World Cup squad
| | | | | | | | |
| --- | --- | --- | --- | --- | --- | --- | --- |
| Date | Opponent | Venue | Result | XG | Possession | Accuracy | Duels won |
| 14/06/2022 | Belgium | H | 0 – 1 | 1.17 : 0.92 | 32.66% | 82.92% | 49.66% |
| 22/09/2022 | Netherlands | H | 0 – 2 | 0.63 : 1.13 | 42.34% | 86.00% | 42.96% |
| 25/09/2022 | Wales | A | 1 – 0 | 0.70 : 0.76 | 49.82% | 83.38% | 50.43% |
---
Team comparison Mexico vs. Poland
In favor of Mexico:
+ Dynamic wingers like Hirving Lozano
+ A very strong midfield organizer in Edson Álvarez
+ Statistics: in the last seven tournaments Mexico always qualified for the round of 16
+ Coach Gerardo Martino is more creative than his counterpart
In favor of Poland:
+ Superstar Robert Lewandowski
+ Other top players especially in the central axis, for example Zielinski or Bednarek
+ Wojciech Szczesny is a very experienced goalkeeper
+ A core team has not yet been found
+ No particularly strong centre-backs; a major disadvantage as the opponent has Lewandowski in its squad
---
The last duel
Interestingly, Mexico and Poland have already met eight times. The overall outcome is even: The two teams have each celebrated three victories, and in addition the game ended in a draw twice.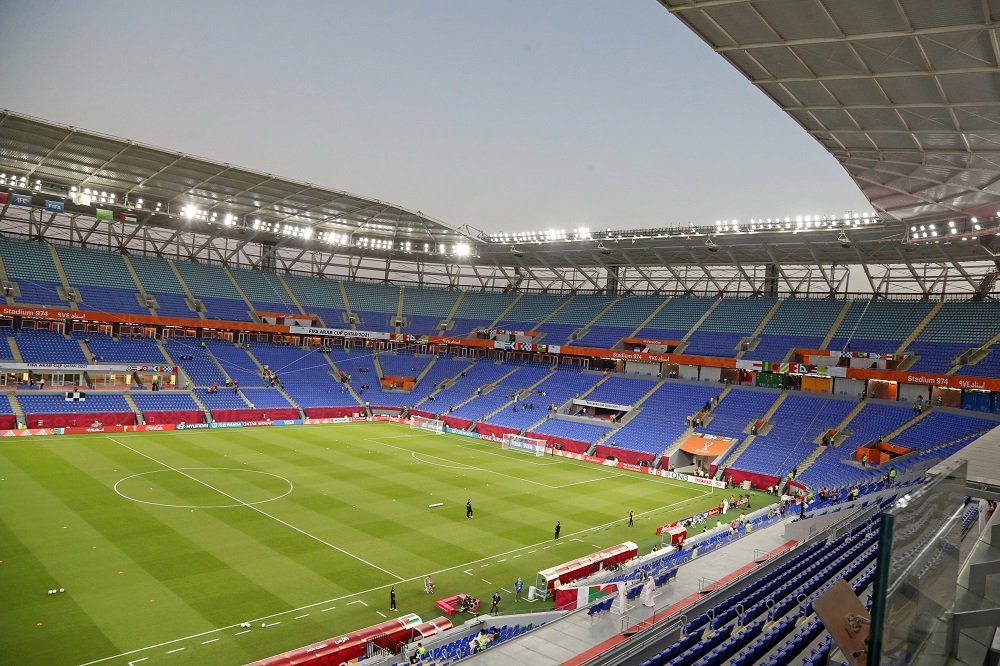 ---
The last duel took place in a friendly international match in Gdansk in 2017. At that time, Mexico won 1-0 thanks to a goal from Raúl Jiménez, who is also expected to contribute to Mexico's goals in 2022.
---
Group C Match Fixtures
Date
Time
(local)
Group
Stadium
Match
Result
Nov. 22
1 p.m.
C
Lusail
Argentina – Saudi Arabia
Nov. 22
7 p.m.
C
Stadium 974
Mexico – Poland
Nov. 26
4 p.m.
C
Education City
Poland – Saudi Arabia
Nov. 26
10 p.m.
C
Lusail
Argentina – Mexico
Nov. 30
10 p.m.
C
Lusail
Saudi Arabia – Mexico
Nov. 30
10 p.m.
C
Stadium 974
Poland – Argentina
➜ World Cup 2022 fixtures
---
Mexico – Poland Over Under Tip
Due to the importance of the match, both teams will probably not take full risk. Poland conceded too many goals in the UEFA Nations League, including a 6-1 loss to Belgium, and also conceded four goals in two games against the Netherlands.
These defensive weaknesses are something they would like to overcome before the tournament.
Mexico had similar problems towards the end of their preparations for the tournament, being too inefficient on the attack and allowing too much to happen on the defensive end.

Since they don't have a particularly well-rehearsed squad and haven't yet found their core players, we can't assume that the Mexicans will be able to take control of the game right away.
That's why we're betting on an "under 2.5", meaning that a maximum of two goals will be scored in the match.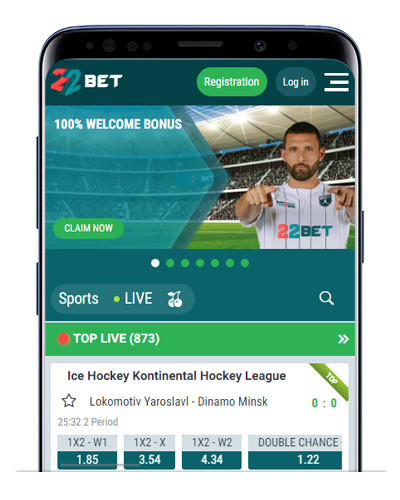 22Bet offers sports betting with high stakes and win limits. In addition, the betting company has a wide range of bets available. Customers who play with higher stakes and do not want to compromise on the betting selection will find 22Bet a great choice!
22bet Review
Sign up with 22BET and get 122 € Bonus
---
Mexico – Poland Match Prediction
Neither team can afford to lose this important match! If this game is lost, the loser will have to accept the fact that they will have to beat Argentina in order to have a chance of advancing to the next round.
Therefore, both sides will probably not be dissatisfied with a draw at least.
What sounds like a self-fulfilling prophecy, however, has another explanation. The two teams are equally strong and we expect a very balanced match. We like the pick that the match between Mexico and Poland will end in a draw.

---
Mexico – Poland Correct Score Bet
Both Mexico and Poland have their best players in the attack. The Mexicans have Hirving Lozano and Raúl Jiménez, while the Poles have Robert Lewandowski and Piotr Zielinski.
It is very unlikely that these exceptional players will not find some opportunities in this game.
Accordingly, we bet on a 1-1. Due to the nature of the game, there will of course be a reaction from the other team in the event of a first goal, which could make the game a thoroughly exciting and lively affair as time goes on!

---
FAQ – Questions and answers about Mexico – Poland at the World Cup 2022
When does Mexico vs. Poland kick off?
The Group C match between Mexico and Poland will take place at 4 p.m. GMT on Nov. 22, 2022, at Stadium 974 in Doha.
Where will Mexico – Poland be broadcasted?
In the United Kingdom, the BBC and ITV share broadcasting rights for the 2022 World Cup. In the United States Fox Sports will be the place to watch the game and in Canada the match will be aired on TNS. In Mexico, Televisa and TV Azteca secured the broadcasting rights for the 2022 World Cup, while in Poland the matches can be seen on Telewizja Polska (TP).
Who are Mexico's best players?
Mexico's biggest star is Hirving Lozano. The winger is signed by SSC Napoli in the Serie A. Center forward Raúl Jimenez of Wolverhampton Wanderers and midfielder Edson Álvarez of Ajax Amsterdam are also considered to be key players for the Mexican national team.
Who are Poland's best players?
Robert Lewandowski from FC Barcelona is Poland's superstar. But there are also interesting players in other parts of the team, such as Piotr Zielinski in midfield, Jan Bednarek in defense and Wojciech Szczesny in goal.
What are the Mexico Poland betting odds?
Top English bookmaker Bet365 offers odds of @2.50 on a Poland win, making the team slight favorites. A win by Mexico gets odds of @2.80 and a draw @3.20.