Morocco vs. Croatia Prediction, Betting Tips & Odds | World Cup 2022
Group F kicks off with the match between Morocco and Croatia. The game will take place on Wednesday, November 23, 2022 at 11 am GMT at Al-Bayt Stadium in al-Khor.
We provide you with the best Morocco – Croatia tips and bets, analyze the squads of both teams and offer you a game preview.
Four years after their greatest success, Croatia is again competing in a World Cup. In 2018, the Croatian national team was defeated by France only in the final of the World Cup.
Morocco, on the other hand, have always been a soccer country with great individual talent, but after the successful 1986 World Cup, where they reached the round of 16, they have qualified for the World Cup only three times and won only one out of nine matches.
Latest betting odds Morocco vs. Croatia
Croatia is considered the favorite in the opening match against Morocco. Our top bookmaker Betsson offers attractive odds of @1.95 for a victory of the reigning World Cup runners-up against the North Africans.
A draw offers odds of @3.40 at Bet365, and the best odds are @4.50 for a win by Morocco.
---
Fun Fact: Morocco have not played a European team since June 2018, the last game of the group stage at the last World Cup in Russia. Back then, there was a surprising 2-2 draw against Spain, shortly after they narrowly lost 1-0 against Portugal.
---

---
Top Bookmaker for World Cup Betting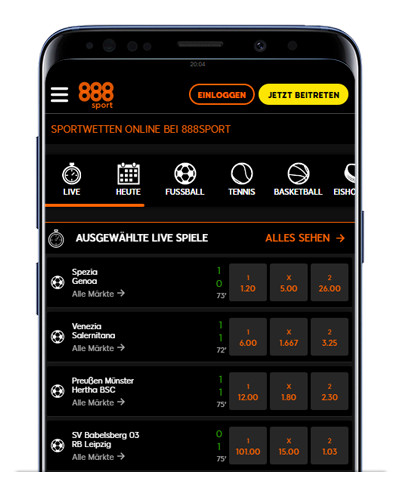 A reliable online betting platform provided by dedicated in-house built software, and a consistently attractive offer of popular and interesting sports make Betsson a favourite sports betting provider for many players worldwide.
Betsson Review
Sign up with Betsson and get 10 €/$/£ Free Bet
---
World Cup 2022 Betting Morocco vs. Croatia
---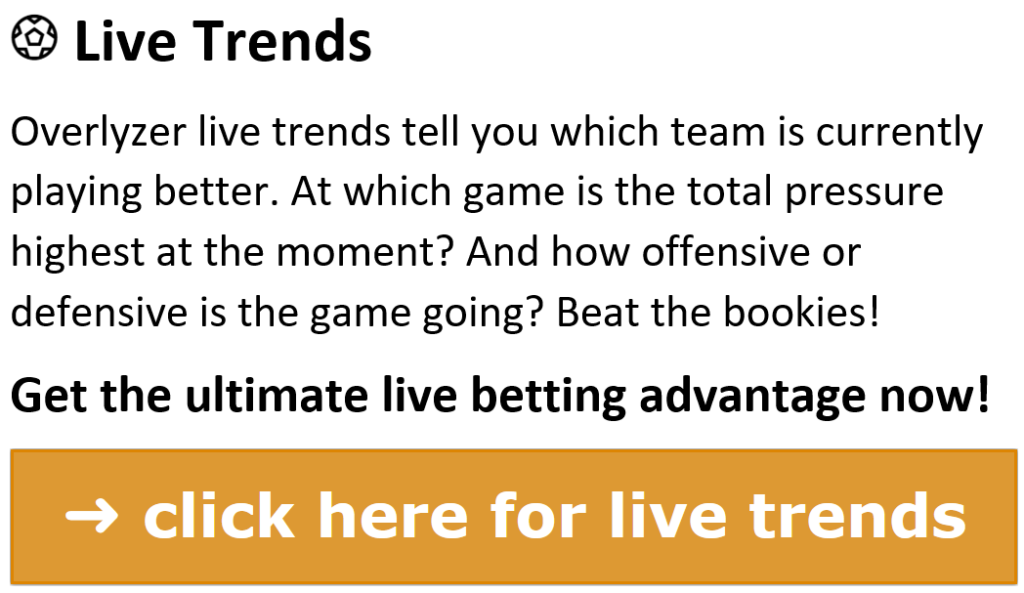 ---
Morocco World Cup 2022 preview
Morocco will field an exciting, attack-minded and creative squad for the 2022 World Cup. Coach Walid Regragui has several top players at his disposal, but he will have to improvise a bit to accommodate them all.
For example, Paris Saint-Germain superstar Achraf Hakimi, a regular right-back, plays on the left, so that Noussair Mazraoui, a Bayern star, has a spot on the right. Considering Mazraoui is the defensive part on a right side with Chelsea's Hakim Ziyech, you already notice how much potential there is in this team.
Morocco is also well-staffed in other positions, with goalkeeper Bono and attacker Youssef En-Nesyri coming over from Sevilla FC, and former super talent Munir El Haddadi and Ferencvaros high-flyer Ryan Mmaee in attack.
Only on the defensive central axis, especially in the centre-back, does the team have potential for qualitative improvement.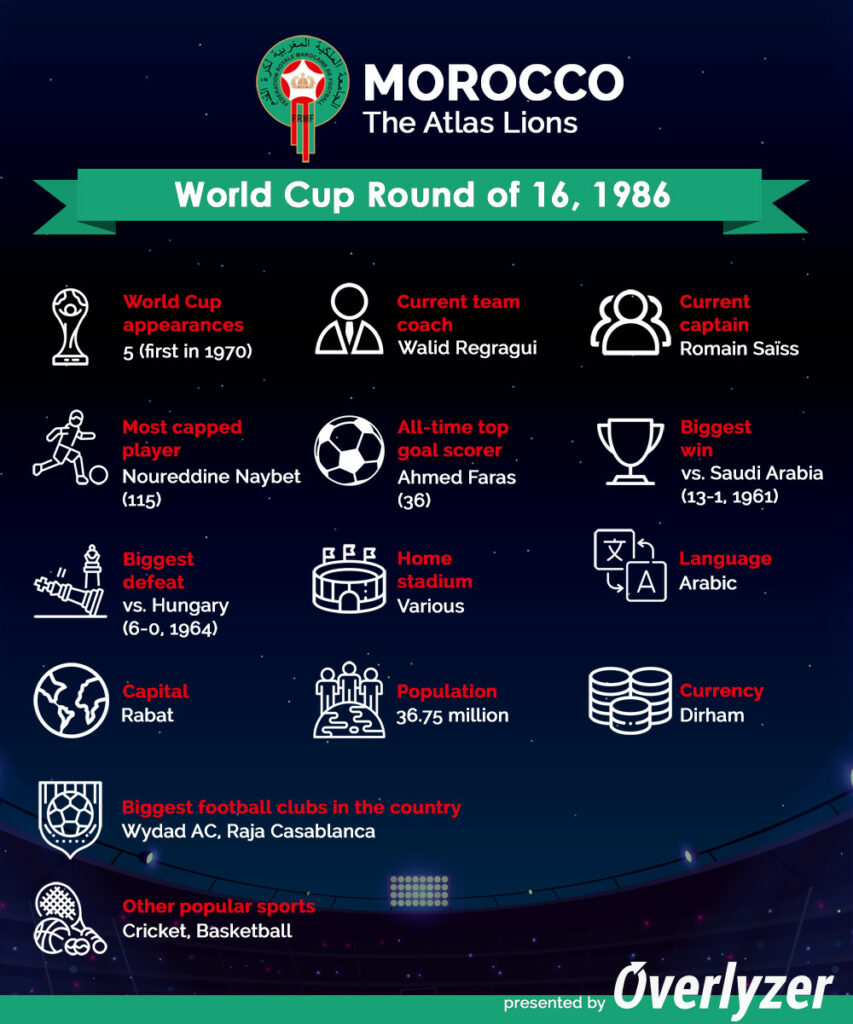 If you look at the list of international matches in 2022 in our detailed Morocco team analysis, you will immediately notice how many Expected Goals the team was able to collect.
Especially on the continental stage, against smaller African teams, this value is rather impressive. This shows that Morocco can find solutions, build pressure, and get its chances.
Since Group F is expected to be very balanced for long stretches, this could also apply to the World Cup group stage, and Morocco is not a team that has to hide despite being the underdog.
> Read all about Morocco´s World Cup squad
Morocco last three games
| | | | | | | | |
| --- | --- | --- | --- | --- | --- | --- | --- |
| Date | Opponent | Venue | Result | XG | Possession | Accuracy | Duels won |
| 13/06/2022 | Liberia | A | 2 – 0 | 1.12 : 0.19 | 62.03% | 86.99% | 47.89% |
| 23/09/2022 | Chile | N | 2 – 0 | 1.95 : 0.28 | 43.61% | 89.03% | 55.84% |
| 27/09/2022 | Paraguay | N | 0 – 0 | 1.52 : 0.97 | 63.50% | 87.10% | 49.33% |
---
Croatia World Cup 2022 preview
Croatia face a difficult task and a real test of character in Qatar in 2022. After reaching the World Cup final in 2018, expectations are naturally high and the public expects Croatia to qualify for the round of 16 alongside Belgium.
However, as Morocco and Canada are also inconvenient group opponents, this will not be an easy task.
Croatia's performance in the UEFA Nations League was not spectacular, but largely pragmatic, as evidenced by the list of their last three matches below. Winning back-to-back against France, Denmark and Austria is a sign of class. Only against Austria did they score fewer expected goals than their opponents.
One of the key central midfielders, Marcelo Brozovic, was still injured in October. However, the Inter star should be fit until the tournament starts. Real's Luka Modric and Chelsea´s Mateo Kovacic complete the Croatians' enormously experienced and technically strong midfield.
However, this is definitely the best-staffed part of the team for the Croats, who otherwise have a few concerns.
For example, in the center of attack, where a gap opened after Mario Mandzukic's career ended. At the moment, Hoffenheim's Andrej Kramaric has the best chance of making it into the starting lineup.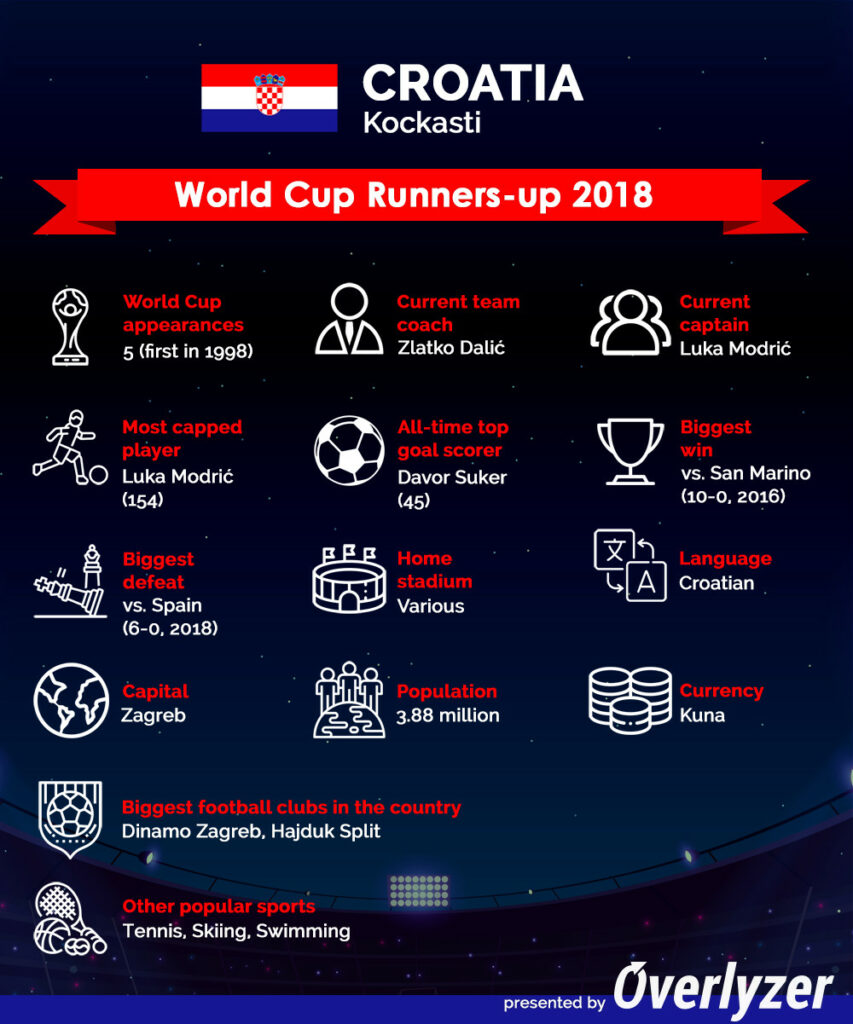 ---
Eyes are also on some possible future stars. Both centre-backs Josko Gvardiol and Josip Sutalo will be making their first World Cup appearances. The lack of experience in the defense could also become a problem for Croatia, who are certainly not expected to have such an impressive run in 2022 as they did four years ago.
> Read all about Croatia´s World Cup squad
Croatia last three games
| | | | | | | | |
| --- | --- | --- | --- | --- | --- | --- | --- |
| Date | Opponent | Venue | Result | XG | Possession | Accuracy | Duels won |
| 13/06/2022 | France | A | 1 – 0 | 1.05 : 0.86 | 46.69% | 90.71% | 50.94% |
| 23/09/2022 | Denmark | H | 2 – 1 | 1.03 : 0.56 | 50,61% | 88.08% | 49.62% |
| 27/09/2022 | Austria | A | 3 – 1 | 0.77 : 1.81 | 53.65% | 87.15% | 46.00% |
---
Team comparison Morocco vs. Croatia
In favor of Morocco:
+ Excellent mix of technically gifted players
+ Strong full-backs with Hakimi and Mazraoui
+ Strong decision making in general, good expected goals statistics
+ Great sense of optimism in the team after a very confident performance in the qualifiers
In favor of Croatia:
+ A world-class central midfield – with Modric, Brozovic and Kovacic
+ Very experienced squad
+ There is often a leap in performance as soon as a major event comes up
+ Morocco only changed coaches at the end of August and could therefore still have minor coordination problems.
---
The last duel
Morocco and Croatia have only met once before: in 1996, the two countries played each other in the semifinals of a minor international tournament. The match ended 2-2 and Croatia prevailed in a penalty shootout, later also winning the tournament.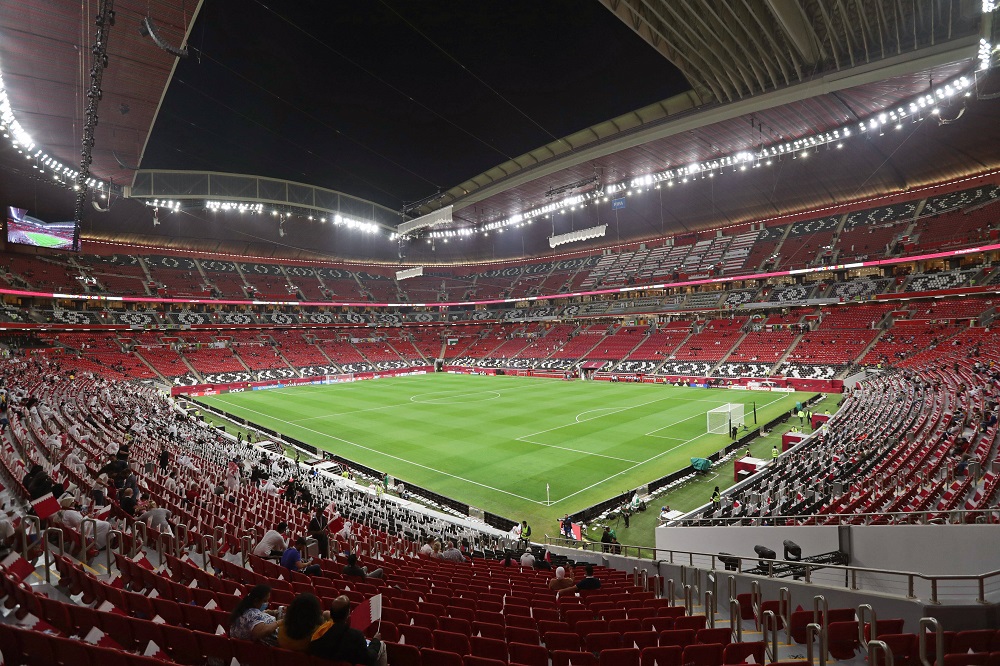 ---
Group F Match Fixtures
Date
Time
(local)
Group
Stadium
Match
Result
Nov. 23
1 p.m.
F
al-Bayt
Morocco – Croatia
Nov. 23
10 p.m.
F
Ahmed bin Ali
Belgium – Canada
Nov. 27
4 p.m.
F
al-Thumama
Belgium – Morocco
Nov. 27
7 p.m.
F
Khalifa International
Croatia – Canada
Dec. 1
6 p.m.
F
al-Thumama
Canada – Morocco
Dec. 1
6 p.m.
F
Ahmed bin Ali
Croatia – Belgium
➜ World Cup 2022 fixtures
---
Morocco – Croatia Over Under Tip
In the recent past, Croatia have been more focused on stability when in possession of the ball. It is quite rare for the Croatians to completely outplay their opponents and send them home with a defeat.
The situation is different for Morocco, who often appear to be in the mood for scoring many goals.
However, they have not played any European opponents in the last four years and will now face a different quality of defense. Both teams know that they are not perfectly equipped in the defense and will therefore primarily try to be stable and patient entering the game.

Accordingly, we bet that not many goals will be scored here.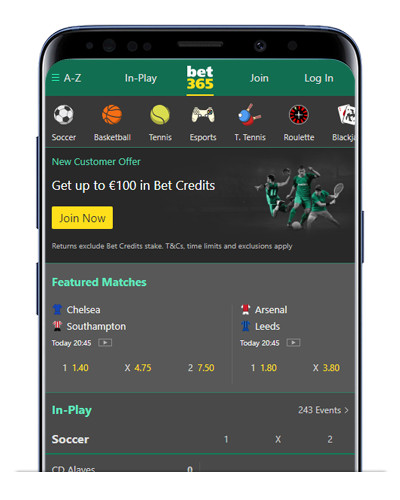 The most established name in world wide sports betting offers a huge range of betting options for new and experienced bettors. Bet365 is well known for great odds on sporting events from around the globe.
Bet365 Review
Sign up with Bet365 and get 100 €/$/£ Bonus
---
Morocco – Croatia Match Prediction
The fact that bookmakers put the odds on Croatia to win at @1.90 says a lot about how strong the Moroccans are widely considered to be. However, a big difference between these two teams can be their experience.
When Croatia's central midfield features players like Modric, Brozovic, and Kovacic, it has a certain effect on the opposition as well.
In terms of quality, Morocco could probably even keep up with the Croats. After all, the team has several key players who play in the major European leagues.
Croatia, however, is more experienced at major events and knows exactly how to wear down an opponent with pragmatism. Moreover, the Croatian national team has been playing together in almost the same lineup for a very long time, and so this blind understanding and trust could make the difference in this match.

---
Morocco – Croatia Correct Score Bet
Particularly in the first group game, both teams will have to be very careful. Neither team should lose, given the difficult remaining schedule against Belgium and Canada. Blindly attacking will not be an option here.
Croatia have more experience, especially in major events, and are the team with the greater passing confidence and calmness on the ball, especially because of their strong central midfield.
Accordingly, the Croats will control the pace in this match, and at some point, Croatia will score and then manage to win the game with their great experience. We place our money on a 1-0 result bet on Croatia.

---
FAQ – Questions and answers about Morocco – Croatia at the World Cup 2022
When does Morocco – Croatia start?
The Group F match between Morocco and Croatia will take place on November 23, 2022, at 10am GMT at al-Bayt Stadium in al-Khor. It will be the only match in Group F to be played at this stadium.
Where will Morocco – Croatia be broadcasted?
In the United Kingdom the game between Morocco and Croatia can be watched live on the BBC. In the United States Fox Sports will be the place to watch the game and in Canada the match will be aired on TNS. In Croatia HRT secured the rights to the 2022 World Cup in Qatar.
Who are Morocco's best players?
The biggest star in the Moroccan national team is Paris Saint-Germain's Achraf Hakimi. Noussair Mazraoui, a Bayern Munich full-back, is also one of the team's top players. In addition, Hakim Ziyech, Youssef En-Nesyri and goalkeeper Bono must be watched closely.
Who are Croatia's best players?
The star players of the Croatian national team play in central midfield: Luka Modric, Marcelo Brozovic and Mateo Kovacic are all absolutely world class! The best young player in the team is 20-year-old centre-back Josko Gvardiol from RB Leipzig.
What are the Morocco Croatia betting odds?
UK bookmaker Bet365 favors Croatia at odds of @1.90. For a draw, they offer odds of @3.40 and if Morocco wins, you have a chance to win back 4 times your wager.