Japan vs. Croatia Prediction, Betting Tips & Odds | Round of 16
Japan surprisingly won their tough group with Spain and Germany and will now face Croatia in the round of the last 16. We provide you with a detailed preview of the match, the best odds and predictions and offer you our Japan – Croatia betting advice.
Japan experienced a strange group stage. First, they beat Germany 2-1, although they were already 1-0 down at half-time, but then they lost 1-0 to Costa Rica, just as surprisingly. In the decisive match against Spain, however, Japan repeated the trick they pulled off in the Germany game: After being down 1-0 at halftime, the underdogs went on to win 2-1.
Croatia remained undefeated in the group stage. First, they couldn't get past a 0-0 draw with Morocco, but then they laid the foundations for advancement with a commanding 4-1 win over Canada. In their final match, they drew 0-0 with Belgium to finish second in the table and knock Belgium out of the tournament.
The match will take place at al-Janoub Stadium in al-Wakrah on December 5 at 6pm Qatar time.
Latest betting odds
Croatia is considered a slight favorite against Japan by all international bookmakers.
Our ➜ top bookmaker Betsson offers odds of @3.90 for a win by Japan. In the event of a draw you can win back 3.30 times your stake, and if Croatia wins after 90 minutes you can expect 2.10 times your stake.
* odds for regular time only (2×45 minutes) – 2×15 minutes extra time and penalty shoot-out do not count for these betting odds
---

Top Bookmaker for World Cup Betting
A reliable online betting platform provided by dedicated in-house built software, and a consistently attractive offer of popular and interesting sports make Betsson a favourite sports betting provider for many players worldwide.
Sign up with Betsson and get 10 €/$/£ Free Bet
---
World Cup 2022 Betting Japan vs. Croatia
---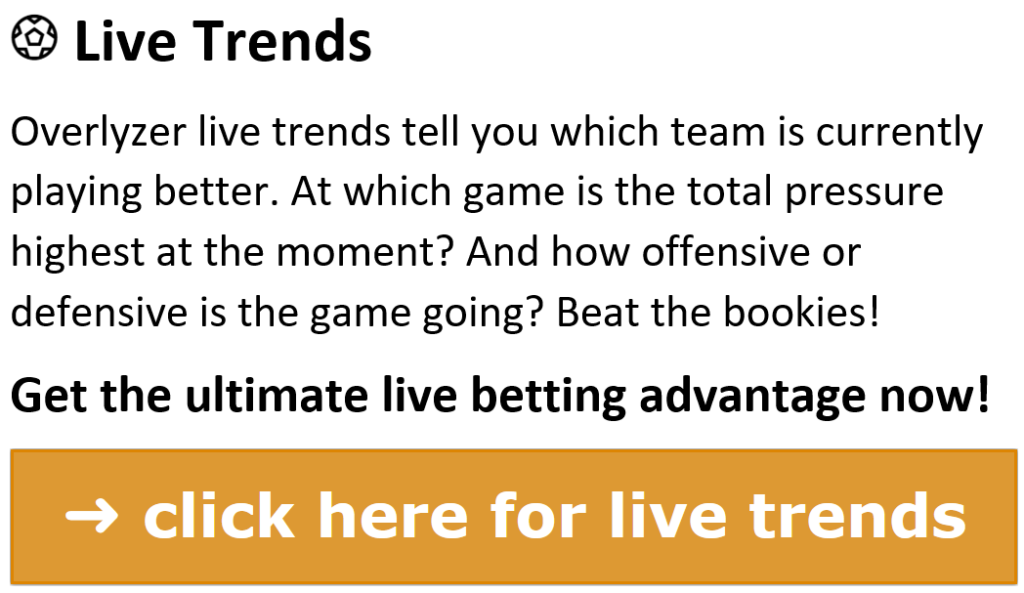 ---
Japan World Cup 2022 Preview
Whenever Japan went into a match as underdogs, they always came out on top. Against both Germany and Spain, they turned the game around and won 2-1 after going behind. Only against Costa Rica they suffered a surprising 1-0 defeat.
The game against Spain was not extremely one-sided. The only thing Spain had plenty of was possession. Japan ended up with only 16.69% possession and played only 212 passes, but that was enough to win the game.
Real scoring opportunities for the Spaniards were scarce, however, as Japan's disciplined three-man backline performed well, and they were able to close down the Spanish forwards.
---
The approach of the Japanese in the match against Croatia is therefore also obvious. Once again, they will give the ball and the initiative to their opponents and then try to transition as quickly as from defense to offense. Against Spain, too, the Japanese needed only three shots on goal to score two goals.
However, Japanese team boss Hajime Moriyasu will have to change his secure defense: Ko Itakura is suspended against Croatia. However, he can be replaced by the strong Takehiro Tomiyasu, which means that Japan's defense will probably not have to accept any loss of quality.
Japan previous World Cup matches
| | | | | | | | |
| --- | --- | --- | --- | --- | --- | --- | --- |
| Date | Opponent | Venue | Result | XG | Possession | Accuracy | Duels won |
| 23/11/2022 | Germany | N | 2 – 1 | 1.86 : 2.58 | 27.26% | 76.15% | 44.62% |
| 27/11/2022 | Costa Rica | N | 0 – 1 | 1.84 : 0.17 | 54.12% | 88.77% | 42.34% |
| 01/12/2022 | Spain | N | 2 – 1 | 1.13 : 1.13 | 16.69% | 73.58% | 48.53% |
---
Croatia World Cup 2022 Preview
Croatia had to suffer in their last group match against Belgium. The duel with the favourites in Group F was a real test of nerves for the Croats, also because Belgium's star striker Romelu Lukaku missed numerous opportunities. Belgium had to go home after the goalless draw and Croatia advanced to the round of the last 16 in second place.
Croatia had already played 0-0 against eventual group winners Morocco and then defeated Canada 4-1. The Croatians were strong at times, but then again had many empty runs in their game.
However, the Croatians' top-class midfield, in which Luka Modric continues to pull the strings, played really well. Marcelo Brozovic and Mateo Kovacic also proved in the first games that they can make an impact for the Croatians.
---
With the exception of the game against Canada, however, the Croatian attack remained largely ineffective. While they were quite convincing defensively, they repeatedly had problems creating clear scoring opportunities in the attack.
This was also visible against Belgium, against whom they could only build up an Expected Goals Value of 0.73. Against the efficient Japanese, they must also strive to deliver a focused defensive performance, as they did in the first two group matches.
Croatia previous World Cup matches
| | | | | | | | |
| --- | --- | --- | --- | --- | --- | --- | --- |
| Date | Opponent | Venue | Result | XG | Possession | Accuracy | Duels won |
| 23/11/2022 | Morocco | N | 0 : 0 | 0.74 : 0.25 | 63.64% | 87.38% | 42.16% |
| 27/11/2022 | Canada | N | 4 : 1 | 1.50 : 0.40 | 45.98% | 83.33% | 51.50% |
| 01/12/2022 | Belgium | N | 0 : 0 | 0.73 : 2.18 | 49.07% | 86.68% | 41.62% |
---
Team comparison
In favor of Japan:
+ Extremely high efficiency – Japan need only a few opportunities to score a goal.
+ Solid defense with high tactical discipline
+ Japan clearly feel comfortable in the underdog role
+ Japan can let Croatia have the ball and the initiative and play on the counter-attack
+ Croatia have problems with creative play in the final third

In favor of Croatia:
+ A world-class central midfield
+ Strong centre back with a brilliant Josko Gvardiol
+ High level of experience and tournament affinity
+ The suspension of Japan's centre back Ko Itakura
---
The last duel
The last match between Japan and Croatia also took place at a World Cup: in Germany in 2006, the two teams were drawn into the same group. The match in Nuremberg ended in a 0-0 draw and both teams were eliminated at group stage.
---
Japan – Croatia Over Under Prediction

Japan – Croatia Prediction

Japan – Croatia Correct Score Bet

Correct score 0-0 after regular time ➜ best odds 6.00 @ Bet365

Overlyzer Correct Score Betting Tip Japan vs. Croatia
---
FAQ – Questions and answers about Japan – Croatia at the 2022 World Cup
When does Japan – Croatia start?
The match between Japan and Croatia will take place on December 5 2022 at 6pm Qatar time. The match will be played at the al-Janoub Stadium in al-Wakra.
Where will Japan – Croatia be broadcasted?
In the United Kingdom the game between Japan and Croatia can be watched live on the BBC. In the United States Fox Sports will be the place to watch the game and in Canada the match will be aired on TNS. Fans from Japan watch on Abema, Fuji TV or NHK, followers from Croatia tune in to HRT.
How did Japan and Croatia advance to the round of the last 16?
Japan qualified for the round of the last 16 as a sensational group winner ahead of Spain, Germany and Japan. Croatia finished second in their group behind Morocco, but left Belgium and Canada behind.
Who are Japan´s best players?
Japan have some top players from the best international leagues, such as Arsenal's defender Takehiro Tomiyasu or Frankfurt's midfield engine Daichi Kamada. Some attacking players like Furuhashi, Doan or Kubo also need to be watched closely.
Who are Croatia´s best players?
With Luka Modric, Marcelo Brozovic and Mateo Kovacic the core players of the Croatian national team play in central midfield. The best young player in the team is 20-year-old centre back Josko Gvardiol from RB Leipzig.
How are the Japan Croatia betting odds?
Renowned English bookmaker Bet365 offers odds of @4.00 for a win by Japan. A draw brings odds of @3.20 and a win by Croatia odds of @2.05.