World Cup 2022: Uruguay must do without star defender Araújo
Uruguay, one of the favorites for promotion in Group H, has to accept a personnel damper. Ronald Araújo, FC Barcelona's top center back, will definitely be out for the 2022 World Cup due to a torn adductor.
Araújo, 23, came late to the Uruguayan national team and has been capped in international matches so far.
---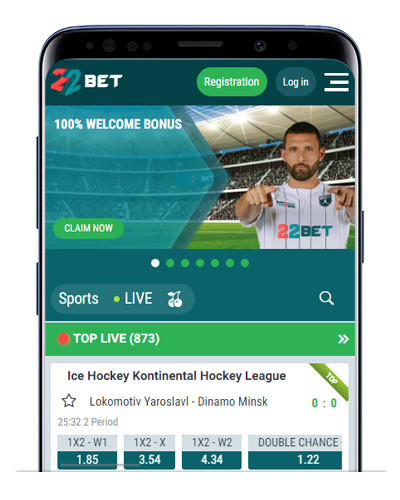 22Bet offers sports betting with high stakes and win limits. In addition, the betting company has a wide range of bets available. Customers who play with higher stakes and do not want to compromise on the betting selection will find 22Bet a great choice!
22bet Review
Sign up with 22BET and get 122 € Bonus
---
While he is practically always used as a center back at FC Barcelona, he is also often used as a right back in the Uruguayan national team to make the Uruguayan defense more stable by moving slightly in to the middle if the opponent try to attack.
---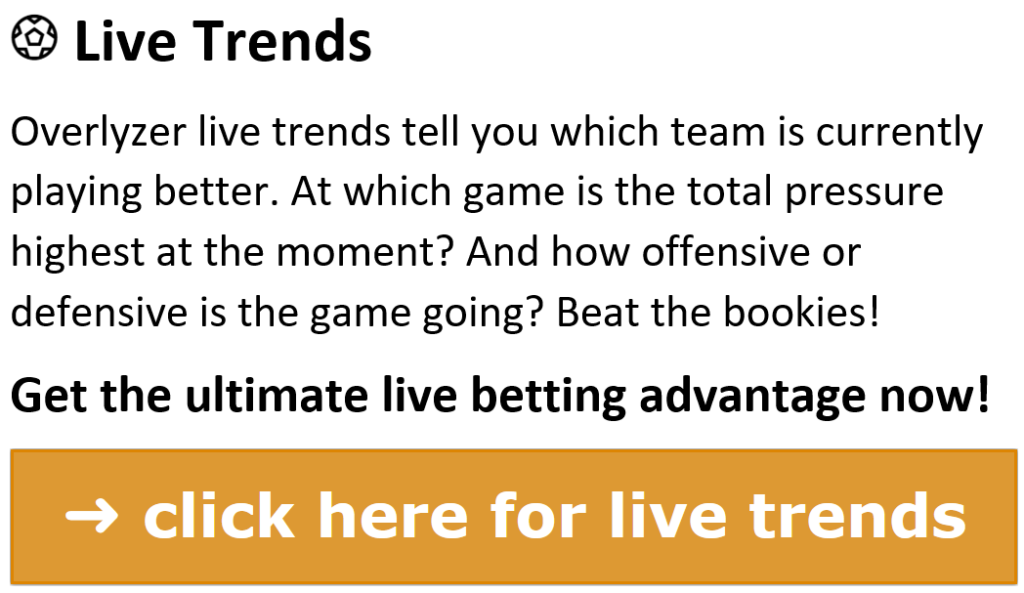 ---

This has worked well recently, with Uruguay conceding just two goals in their nine international matches in 2022. In a group with Portugal, South Korea and Ghana, Uruguay are among the top favorites to advance to the round of 16.
➜ check World Cup 2022 odds & tips
However, they would have to do so without Araújo, who tore his adductor in the opening stages of the international match against Iran and will be out of action until the end of the year.
📲| Ronald Araujo on IG: "After intense weeks I want to tell you that thank God everything went well with my surgery. I've already started my recovery and I'm focused on coming back in my best shape.

Thank you all for your support, blessings!! 🦍💙" pic.twitter.com/DICroQdiI9

— BarçaTimes (@BarcaTimes) October 15, 2022
In mid-October, Araújo already addressed the fans of his club Barcelona. The surgery had gone well, however, the defender posted a photo showing him with crutches.

The Uruguayan star player moved from his home club Boston River to Barcelona in the summer of 2018. At the time, the Catalans paid a transfer fee in the amount of 4.7 million euros to the small South American club.
After just two years in the second team, Araújo moved up to the first team and has scored six goals in 89 games for FC Barcelona so far.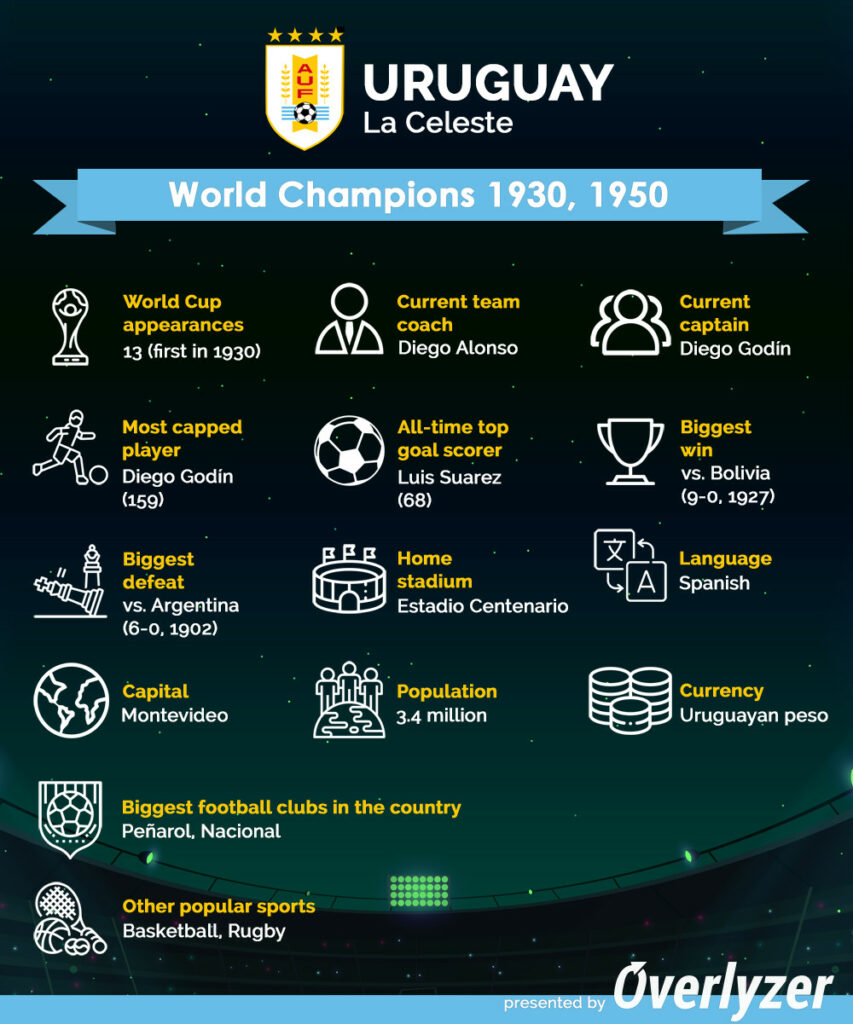 ---
Uruguay begins its 2022 World Cup campaign with a match against South Korea. The two-time World Champions' focus is on winning Group H because, as runners-up, they run the risk of meeting World Cup favorites Brazil in the round of 16.