World Cup Bet: Why hosts Qatar will not score a goal
In the opening match of the 2022 World Cup, Ecuador beat the hosts from Qatar 2-0. The Qataris disappointed across the board and the encounter suggests that the host will be eliminated without scoring a goal. Here is a World Cup prediction for you.
Ecuador quickly shattered the home side's dreams
After just three minutes, a goal by Enner Valencia was disallowed by the VAR – only the video referee knew why. Later, however, Ecuador's star striker put everything straight. After 16 minutes he converted a penalty to take the lead, and after half an hour he made it 2-0.
Best Bookmaker for World Cup Betting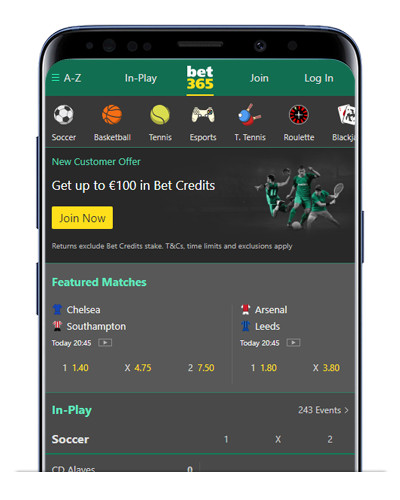 The most established name in world wide sports betting offers a huge range of betting options for new and experienced bettors. Bet365 is well known for great odds on sporting events from around the globe.
Bet365 Review
Sign up with Bet365 and get 100 €/$/£ Bonus
---
Qatar were harmless and, above all, lacked courage. There were hardly any coherent attacking efforts and especially in the transition moments, the Qatari players repeatedly opted for the safety option, which massively slowed down their own game.
---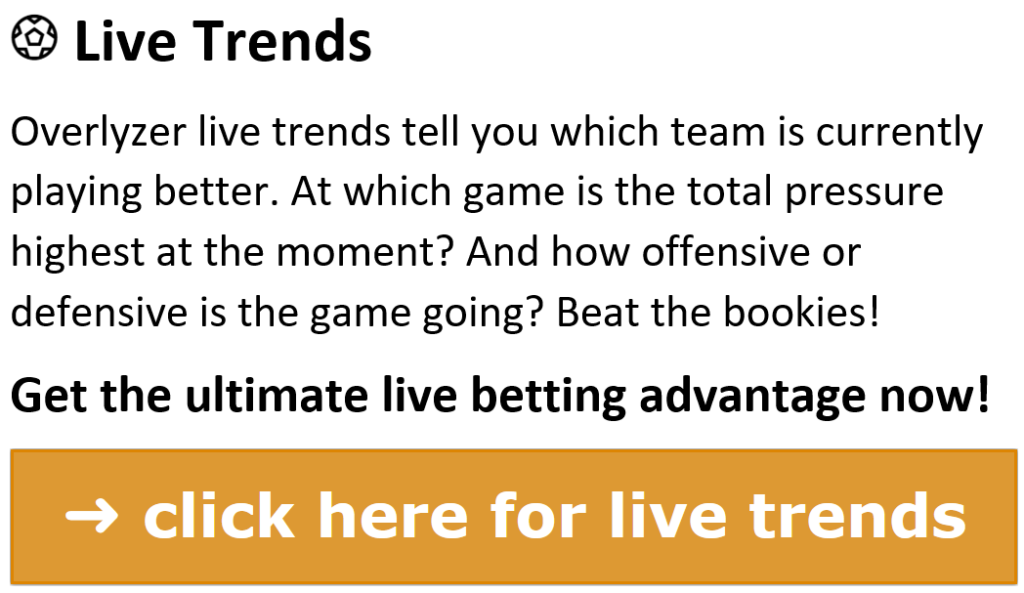 ---
No spirit in Qatar's game
Forward Akram Afif was the only Qatari player who occasionally had some confidence and went into one-on-one situations. However, the star of the team was hopelessly let down by his team-mates. The Qatari midfield in particular, as well as the full-backs, played far too cautiously, making it easy for Ecuador to defend the hosts.
On top of that, goalkeeper Saad Abdullah Al Sheeb looked very insecure and repeatedly made bad clearances from opposing crosses. This did not give the Qatari backline any security and they were always vulnerable to conceding goals.
Even though Ecuador did not create many scoring opportunities after the 2-0, one always had the feeling that a 3-0 was more likely than a Qatari goal.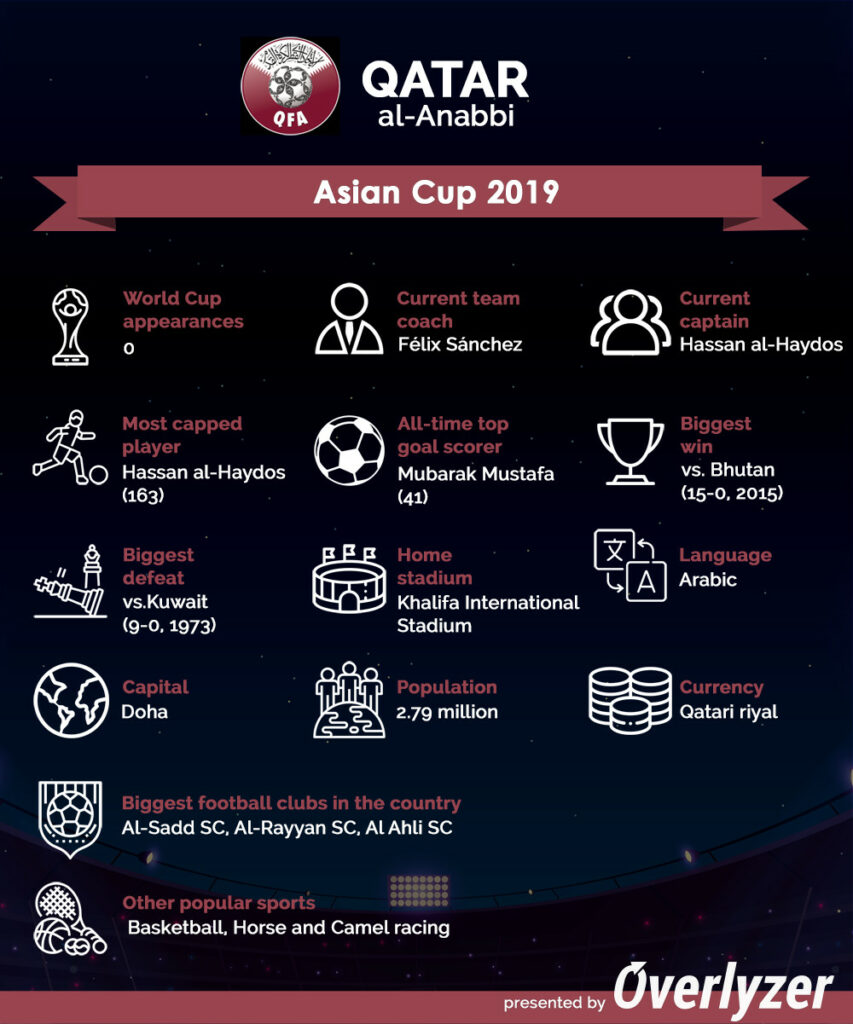 World Cup betting tip: Qatar will not score a goal
The next matches will not be any easier for the Qataris: On 25 November, the team will host Senegal, and on 29 November – the last group matchday in Group A – they will play the group favorites from the Netherlands.
Even against the supposedly weakest opponent in the group, Qatar could create practically no attacking plays. Even set-pieces, which can often tip the scales in such situations, were hardly used by Qatar. Against Ecuador, there was only one corner kick for the hosts.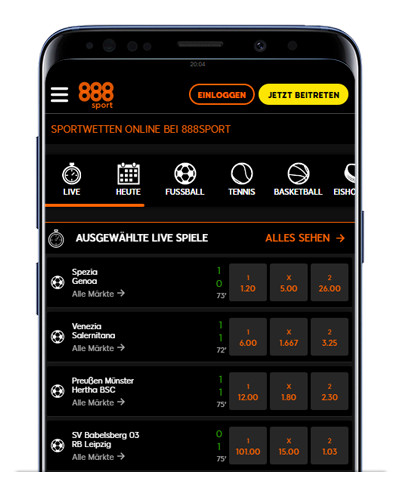 A reliable online betting platform provided by dedicated in-house built software, and a consistently attractive offer of popular and interesting sports make Betsson a favourite sports betting provider for many players worldwide.
Betsson Review
Sign up with Betsson and get 10 €/$/£ Free Bet
---
The physically strong Senegalese and the superior Dutch, who won 2-0 against Senegal in the first match, will control the game against Qatar. Given their error-prone defense, chances will inevitably develop for them and Qatar will have to be careful not to be completely outplayed in both matches.
Good opportunity for handicap betting
We expect Qatar to fail to score against both Senegal and the Netherlands. Accordingly, these matches are only a matter of how high they will lose, making them good value bets for handicap betting. The bookmakers will offer good odds on a win with a difference of several goals for Senegal and the Netherlands, and these are the bets to focus on.
In addition, Senegal already have their backs to the wall after the 2-0 loss in the first match against the Netherlands and must play attacking soccer against Qatar. So already the second appearance of the host could result in a heavy defeat…