These World Cup group matches could cause major surprises
Group stages at major events: They are always a breeding ground for great sensations and surprises. We have taken a look at the games with the greatest potential for sensations and offer our world cup tips and predictions for these matches.
Betting on World Cup group games – top bookmaker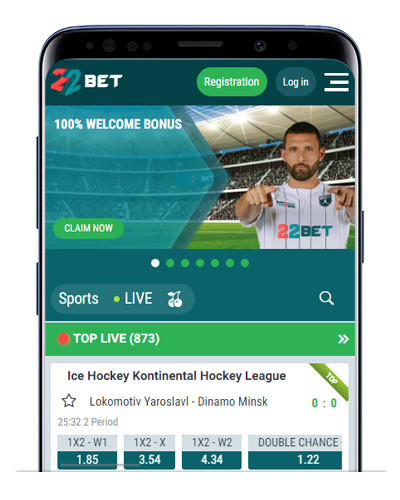 22Bet offers sports betting with high stakes and win limits. In addition, the betting company has a wide range of bets available. Customers who play with higher stakes and do not want to compromise on the betting selection will find 22Bet a great choice!
22bet Review
Sign up with 22BET and get 122 € Bonus
---
Will Morocco and Canada be able to challenge Croatia?
Croatia, runners-up in the 2018 World Cup, have been drawn in a difficult and unpredictable group. Belgium is the group favorite, but the Croatians are second in the bookmakers' rankings when it comes to advancing to the next round.
However, the two underdogs are not to be underestimated either: Morocco and Canada may not have had any major successes at World Cups, but they are coming to the tournament with some highly interesting players.
---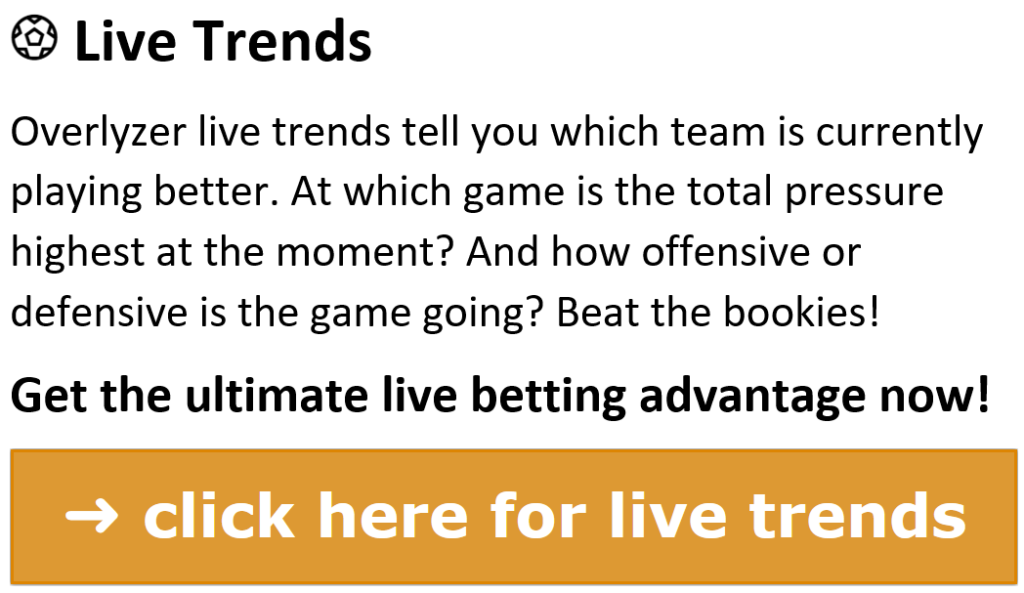 ---
For example, Morocco have PSG defender Achraf Hakimi, while Canada have the two young stars Alphonso Davies from Bayern Munich and Jonathan David from Lille.
>> More about the World Cup squad of Morocco
>> More about the World Cup squad of Canada
Of course, the Croats still have top players in their ranks, but the country does not have such a balanced squad as in 2018. The traditionally strong performance at major events naturally speak in favor of the Croats, but against both Morocco (23 November) and Canada (27 November), Croatia could face real tests of patience.
In both games, therefore, you can bet on a "double chance" against Croatia – i.e., on a win or a draw by the underdog. Since Croatia is the clear odds-on favorite in both games, you could find exciting value bets here.
Will Denmark beat the French again?
World champions France are seen as firm favorites in Group D by all bookmakers. Given the weak squads of Australia and Tunisia, advancing to the last 16 seems practically set in stone. But France's biggest rival in the group stage could well cause (another) big surprise.
odds for winners of group D
---
The extremely solid Danes have already beaten France twice in the UEFA Nations League this year – both in Paris and in Copenhagen. France were completely robbed of their strengths by coach Kasper Hjulmand's well-organized team.
Since Denmark is considered to be the French's nemesis after these two wins, this is of course another high-risk bet one could try. After the good performances of the Danes, who can also keep up physically with France, another success of the underdogs would probably not even be a "real" sensation.
However, good odds on a Danish victory can be found at several bookies!
Will the Poles take advantage of their easy draw?
Poland will play Mexico and Saudi Arabia in the first two games of the World Cup. These are certainly manageable tasks for the squad led by team manager Czeslaw Michniewicz. On the last matchday, the big favorites in Group C, Argentina, await.
It is quite unlikely that Poland will advance to the round of 16 already after the first two games. The Polish team is probably not solid enough at the moment. However, it cannot be expected that they are already without a chance after two games, especially since a mandatory win is on the cards against Saudi Arabia.
Poland games in Group C
Date
Time
(local)
Match
Stadium
Nov. 22
7 p.m.
Mexico – Poland
Stadium 974
Nov. 26
4 p.m.
Poland – Saudi Arabia
Education City
Nov. 30
10 p.m.
Poland – Argentina
Stadium 974
---
Argentina, on the other hand, will start the tournament against Saudi Arabia and then need a win over Mexico in order to advance. For the "Albiceleste", it is therefore more likely that everything is set after two rounds.
This means that in this game on the third matchday of the group stage (30 November), it could well be the case that Argentina rests its biggest stars for the k.o.-rounds. This, in turn, could be an opportunity for the Polish national team led by superstar Robert Lewandowski.
A bet on a double chance – a win for Poland or a draw – could therefore be a possibility on the last group matchday if the tournament develops accordingly, which of course will have to be observed closely.